The True Meaning Of Consulting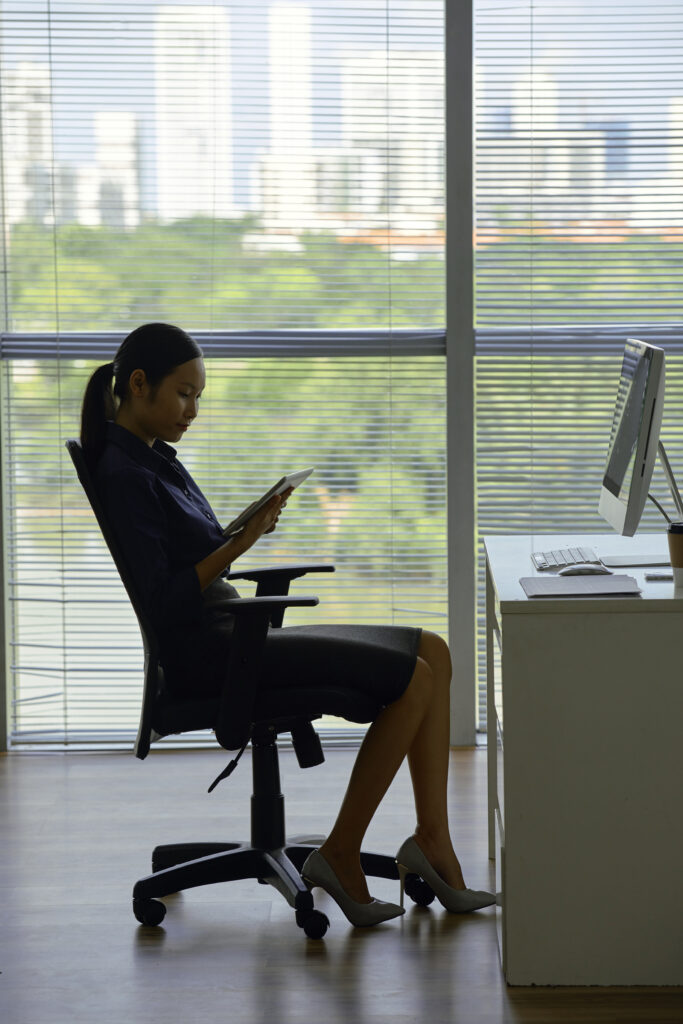 A consultant is somebody who gives advice. So the question you may want to ask is "why do people buy advice?"
Well, why do people ask for advice?
They want to change something, achieve something, attain something, or become something, and they need help.
The current state of things isn't how they want it to be. They know what their desired state is, but they need advice from someone with more knowledge to get there.
That's why people want advice. They want to get from point #A to point #B, but they don't know how to get there. They are facing obstacles they don't know how to surmount.
And that's what consulting is.
The true meaning of consulting is helping people solve problems and move from their current state to their desired state.
That's consulting in a nutshell: helping people solve problems and achieve results.
What is the result that you want to achieve as regards to making your business more profitable by either lowering your Federal taxes or finding tax credits? We can help.
If we don't recover funds for you, there is no fee. Everything we do is on a contingency basis: we only get paid for performance.
In a nutshell: we think the IRS may owe you money and we would like the opportunity to get it for you!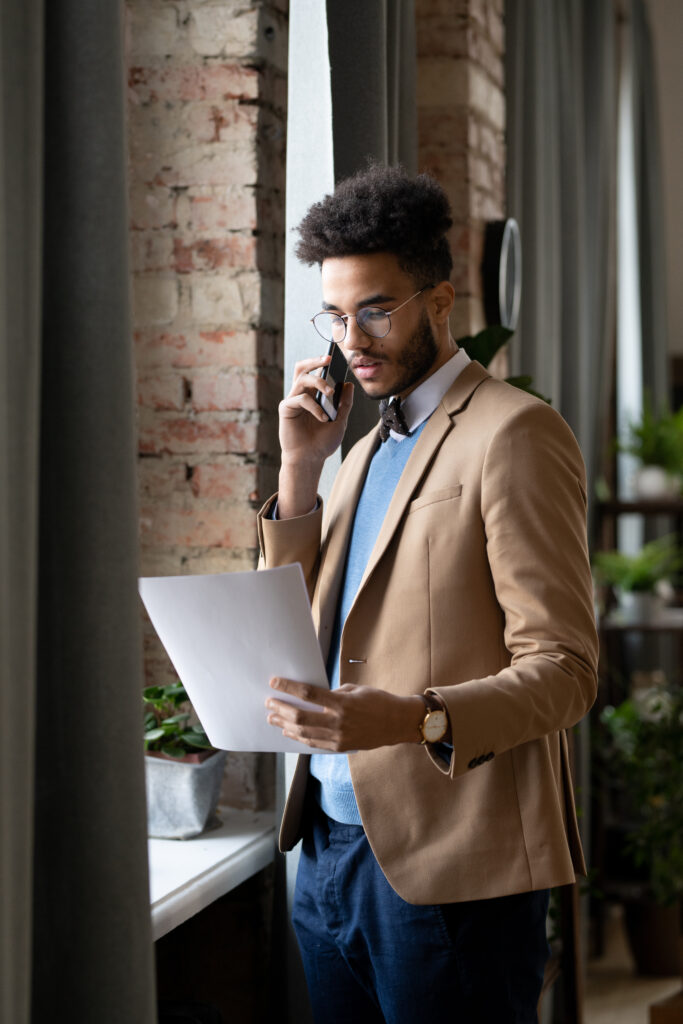 Linda Wilson-Gordon
With over 30 years in marketing and direct sales experience in both the Insurance industry and in high tech, Linda draws on a wealth of both personal experience as well as the knowledge and experience of an extensive network of business and personal contacts. She began as a personal producer and a Financial Planner. Linda migrated to a wholesaling position after about 6 years and recruited and trained agents across the country. She still works with agents and agencies across the country to provide coaching and training and of course leads. Need to get something done? Linda is the go-to person. Her creative abilities as well as her attention to detail make her a very effective leader of the NSMG team.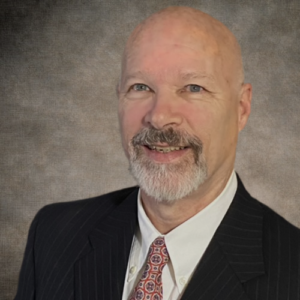 Dave W. Nave
Vice President of Business Solutions
David has an extensive background in Financial Services, including Banking, Investments, and Insurance, totaling over 40 years. He also has experience with Premium Finance Programs.
Dave is also an IL Registered Business Broker.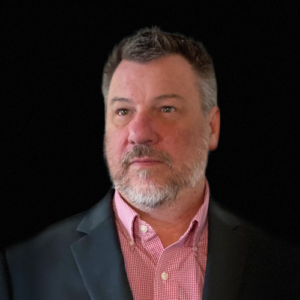 Bill Enright
Vice President of Business Development
Bill Enright has over 20 years of Sales experience, Sales Management, and Sales Training. He has spent many of those years coaching thousands of others on how to
build long-term client relationships.
Over his career, he has directed much of his attention to focusing on working with
Business Owner Clients.
Bill has also spent the last 10 years constructing relationships with Tax professionals
and has worked with over 4,000 CPAs and Tax professionals. He has written many
door-opening scripts for email, phone, and face-to-face encounters. As well as being a
specialist in the field of Cost Segregation, he is also a specialist in tax services such as
Research and Development Tax Credits, Employee Retention Tax Credits, and others.
He has helped thousands of Sales Professionals open CPA doors and close deals.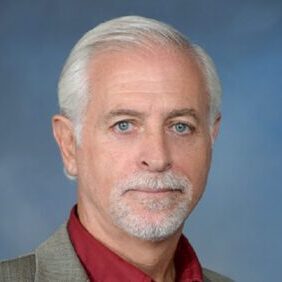 Mark Gordon
Partner & Chief Information Officer
Mark is in charge of setting up, managing, and troubleshooting the technology systems that NSMG uses to maintain computer and software networks. His duties include responding to hardware problems, updating system software, and tracking the data and communications used on our network, and other functions to pursue the company's aggressive growth strategy and meet its clients' expectations. Mark comes to NSMG with over 26 years of business and financial management experience.