Get a dedicated financial expert to handle all of your bookkeeping needs,
so you can focus on what you do best.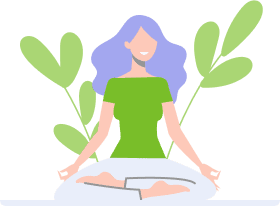 You'll get a highly qualified and experienced financial expert, so you can rest assured your financial data is in good hands. Proper bookkeeping is necessary to avoid IRS issues, overpayment of taxes, and other issues.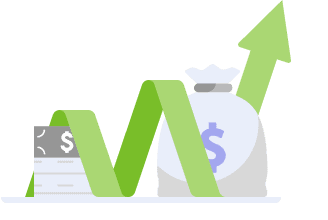 With accurate financial data, easy-to-understand reports, and a dedicated expert who's always available to walk you through the numbers, you'll be able to:
Make Informed Business Decisions
Easily Track Key Trends and Metrics
Raise Funding
Impress Your Board of Directors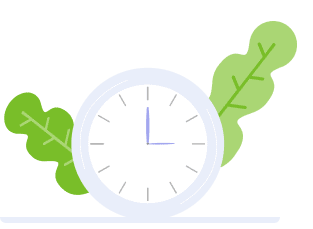 Never spend another hour recording transactions, paying bills, running payroll, or sending invoices.
Try BooksTime Risk-Free For 1 Month
We're so confident that you'll love our service that we guarantee your satisfaction. If you are dissatisfied, you can cancel and get your money back
(full terms here).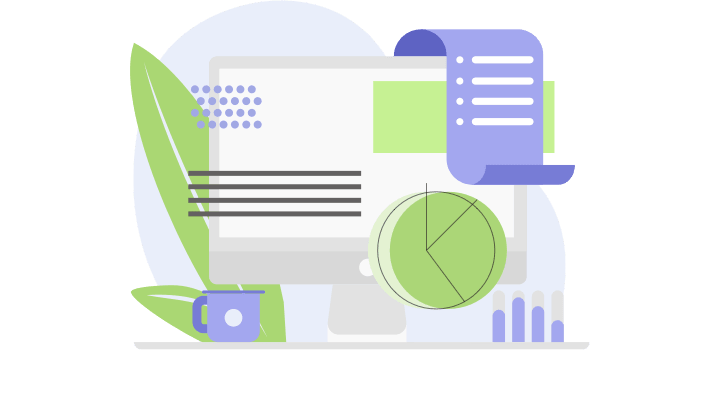 Everything that needs to be done to maintain proper financial records. This includes recording and categorizing transactions, reconciling accounts, month-end and year-end closing, and other important tasks. We sync the accounting software with most major banks and payment platforms to automatically import financial data in a secure, efficient way.
If your books need to be set up, cleaned up or caught up, give us a call. However bad the situation is, don't worry: we've probably seen worse. We'll get your books sparkling clean and up-to-date in no time.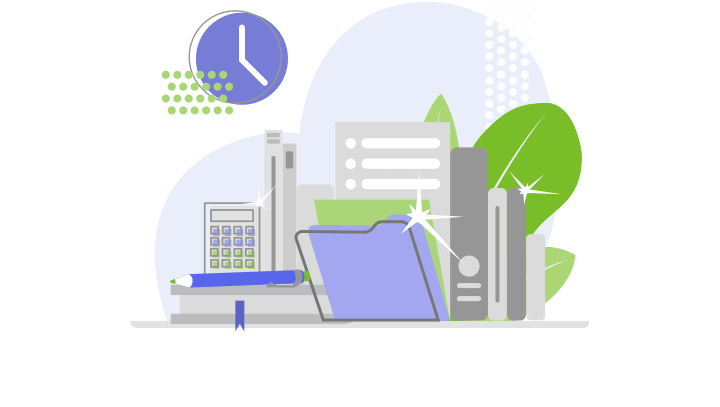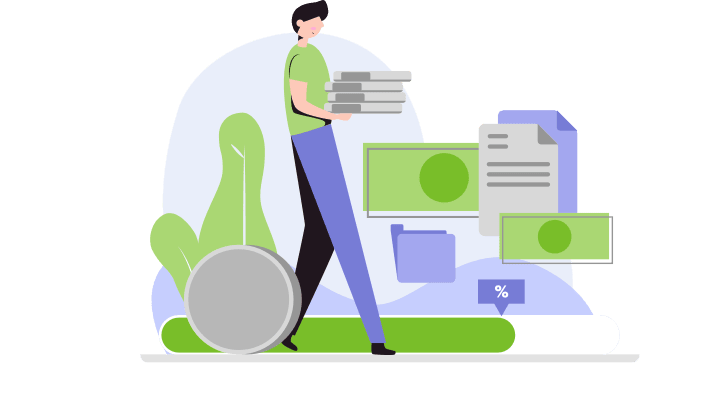 With BooksTime, payroll is a breeze. Includes federal, state, and local payroll filings and tax payments (in all 50 states). Set up direct deposit, paid time off tracking, and multiple pay rates easily. W-2s (for employees) and 1099s (for contractors) are included. You can even add on health benefits administration and workers' compensation insurance.
In addition to recording and tracking your unpaid bills, we can issue payments on your behalf. We'll follow your guidelines for when to pay which bills, from which accounts, and so on. You can add an authorization step to approve individual payments before they are issued. You choose the authorization method: either log in to a simple, easy-to-use online dashboard, or confirm payments via SMS.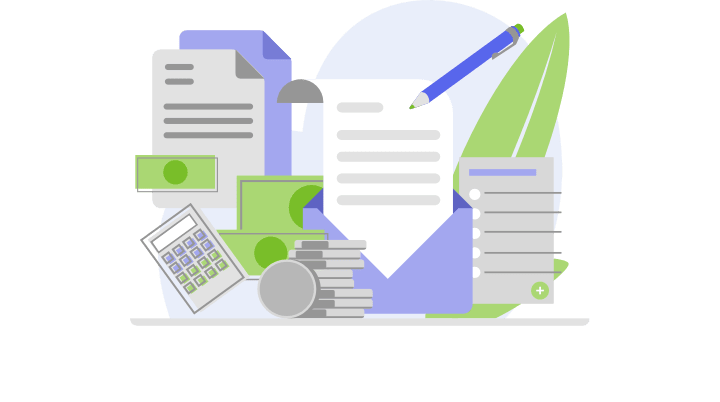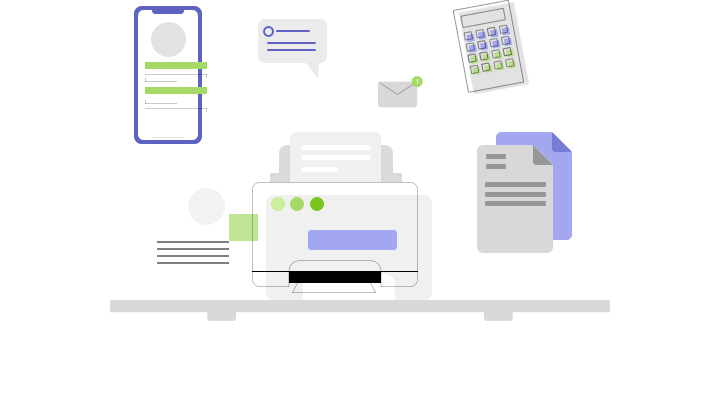 Getting paid shouldn't take a ton of work. We'll prepare invoices based on your guidelines. We can even follow up with your customers about late payments as needed (via email and/or phone). If payment reminders need to be sent, our team will follow templates and call scripts that we'll confirm with you at the outset.
Your BooksTime bookkeeper won't only help you maintain your financial data — they'll also help you understand and use your data to grow your business:
> Get a clear view of your finances with accurate, easy-to-understand reports each month.
> Set up a budget, compare it to actual spending, and get automatic notifications when your spending in a category gets close to the budgeted limit.
> Track trends in the metrics that matter most to your business with customized visual dashboards.
> Use cash flow forecasts to plan for the future.
> Best of all, get complete peace of mind during tax season: your BooksTime bookkeeper will work directly with your tax accountant to deliver the statements and reports they need, on time, in your tax accountant's desired format.