America's Best: Comprehensive Online Estate Plan
Documents written by expert estate planning attorneys, customized to fit your needs.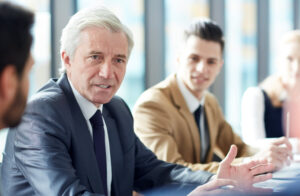 We combined a team of technology experts with Expert Estate Planning attorneys to create a new technology to bring Comprehensive Estate Plans to everyone. Thousands of hours went into creation of these documents and the software platform to make it so easy, anyone can do it.

THE TIME FOR EASY, CONVENIENT, AND AFFORDABLE ESTATE PLANNING HAS ARRIVED!
Consider this, the majority of Americans do not have any plan in place. They will be stuck with the government's court mandated plan. Leaving important decisions up to the court will cost families dearly, both financially and with lost privacy. It's always sad to hear when someone who spent a lifetime to create an estate of value, and live a life in the best manner possible, become just another public court docket.
We decided "No More"! Many people never get their own plan in place because they don't know an attorney, don't have the time, or don't think they need a plan. We have eliminated all of those issues.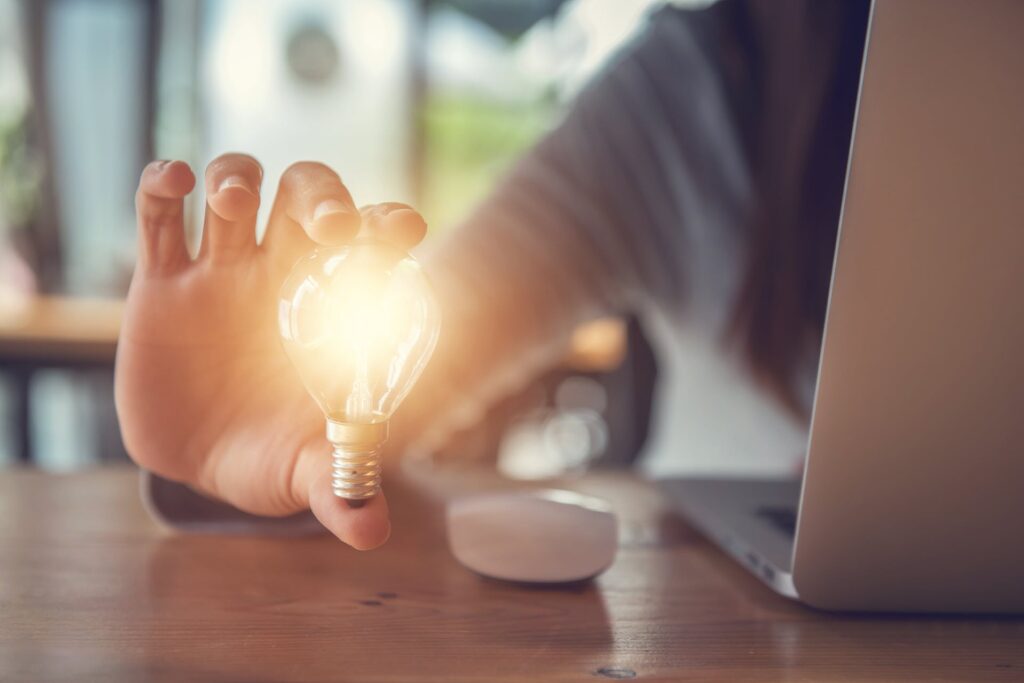 FULLY CUSTOMIZABLE, ATTORNEY DRAFTED PLAN AT YOUR FINGERTIPS.
NO WAITING, NO TRAVEL, NO BIG LAWYER BILLS!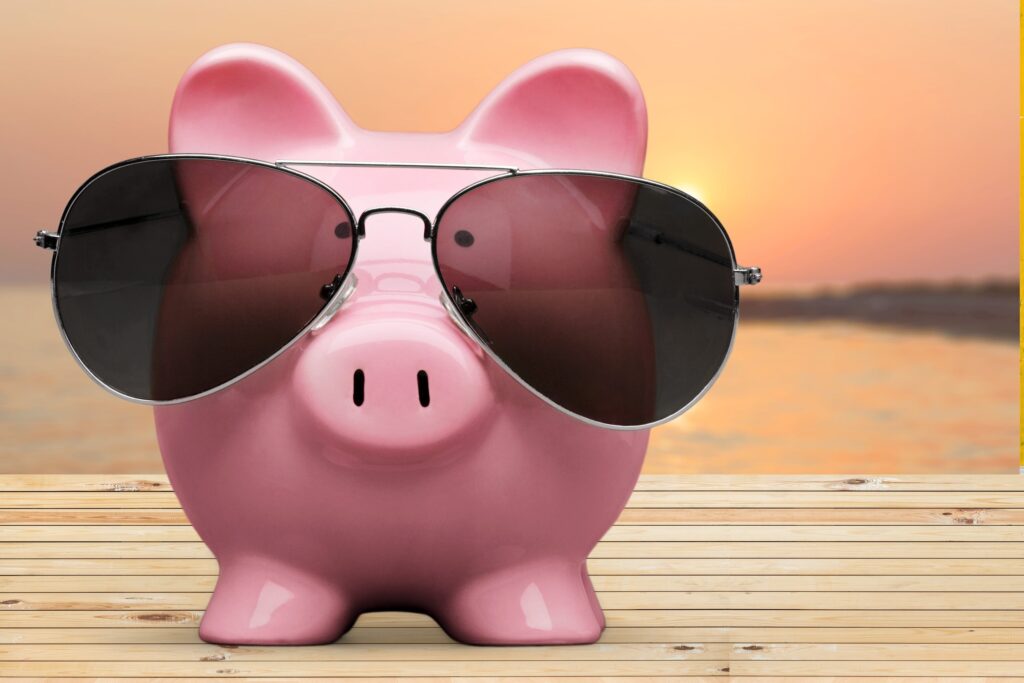 Rather than having to take your time and be inconvenienced to visit with an attorney face to face, through the power of the internet and technology our experts bring the entire process direct to you via the internet. No waiting, no travel, no big money lawyer bills. Instead you have the convenience to complete the interview on your time and at your leisure. No big legal bill. Software and taking the attorneys time and cost of an office out of the picture enables us to price your comprehensive plan at a small fraction of what you would have to pay otherwise. Plus, you get far more benefits than through the traditional process and all made possible through the power of technology.
TECHNOLOGY TO BUILD YOUR ESTATE PLAN PORTFILIO IN YOUR OWN HOME!
Consider how technology and the internet have impacted your life in the past 5, 10 or 20 years. Everyday there's something new with so much change that many of us turn our backs to what is happening and try to "hang onto" old ways. In many cases, that is ok however when it comes to estate planning that is not the thing to do. You wouldn't think of not doing your taxes so in much the same way as turbo tax and other software programs have changed the process of filing taxes for the good, North Star Marketing Group has done the same thing for estate planning.