Strategic Partnerships
Through an NSMG Strategic Partnership, we have access to a suite of additional tools for business owners that has been developed over the past 30 years.
This company is ranked by 'Success Magazine' as the 17th best business opportunity in the United States. It is ranked ahead of such notable companies as: Jackson-Hewitt Tax Service, Baskin-Robbins Ice Cream, Kwik-Copy Printing, Budget, Ziebart Rustproofing, Fuddrucker Restaurants and Super-8 Motels.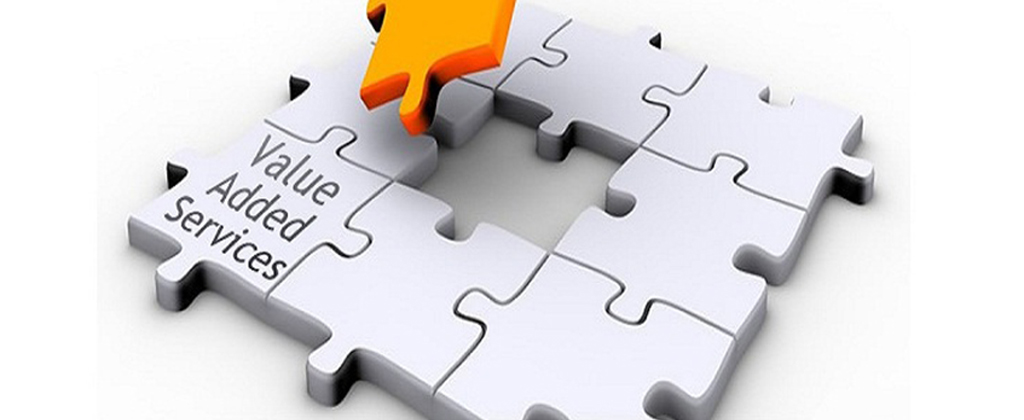 INCLUDED IN THESE SERVICES
Business Brokering with National Co-brokering capability
Each year, 2.5 million businesses, or 1 in 5 companies change hands, giving us a $360 billion market to practice in! With businesses changing hands every five years on average, you can have a healthy relationship with many past buyers and sellers assisting them in future entrepreneurial endeavors.
Financial Brokering
We help to find financial assistance for clients (buyers and sellers) to complete those sales where owner financing is not available. This allows our affiliates to complete business sales where our competitors are unable to do so.
Here is a list of the most common financial services that can be offered by our offices:
•Business Loans
•Letters of Credit
•Factoring of Accounts
•Venture Capital
•Collateral Enhancement
•Mergers & Acquisitions
•Medical Receivables
•Business Startups